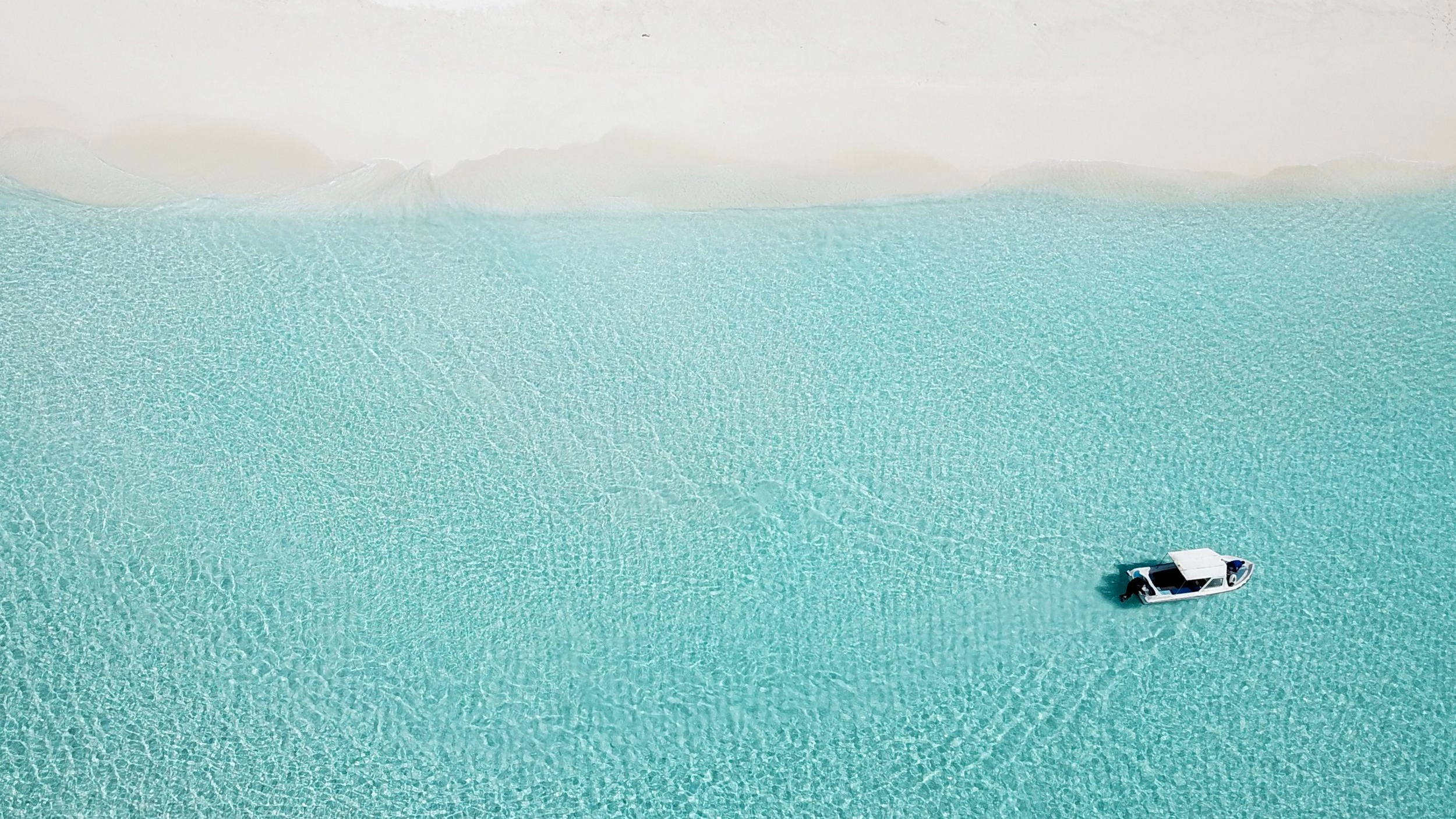 Retailers Rocking Instagram E-Course
The overwhelm!
Do you watch Instagram trainings and still feel lost about how to apply the lessons to your social retail business?

Are you paralyzed by the idea of creating content, editing pictures, and choosing hashtags?

Do you post on the fly with no set plan?

You wish someone who knows your business model would walk you through each step of the Instagram process

You want a daily routine that gets you in and out of Instagram quickly, so you can get back to selling
If so - you made it to the right place!
This is exactly why I made Retailers Rocking Instagram! Learn from the plan I've made to post with confidence and grow an engaged audience.
Topics covered include:
Learning to post with intention utilizing my favorite planning tool

How to edit your photos for consistency - super fast

Ninja strategies for finding the best hashtags for your brand

Stories tips including design and growth strategy

Writing captions that foster engagement and community

How to engage outside your community to bring new eyes to your product